Hi, I'm Jayesh
Fullstack Developer
I have professional experience in building web apps & web APIs using JavaScript (JS) & Java.
Spring Boot for Java and ExpressJS for JS are go to solutions for building highly efficient and scalable APIs.
Contact Me
Skills
My technical level
Back-end Developer
Back-end Technologies
Front-end Developer
Developing professional UIs
Qualification
My personal journey
Bachelors in Computer Science
Mithibai College
2018-2021
Masters In Computer Application
Chandigarh University
2021-2023
Content Creation
YouTube, Instagram, Hashnode
2020-Current
Software Engineer
Neosoft Technologies
2021-Current
Portfolio
Most recent work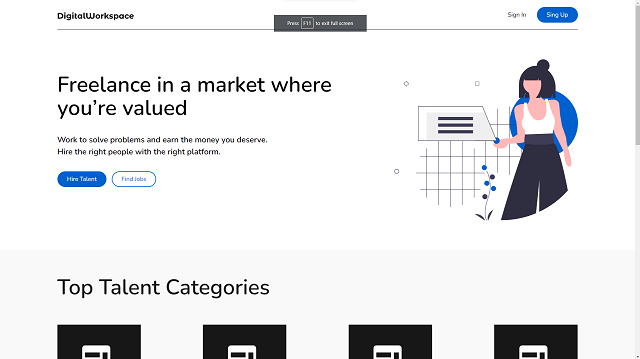 Digital Workspace
Web application for freelancer's to find job and for people to post jobs. Technologies used are Angular, NodeJS, ExpressJS, and, MongoDB.
Code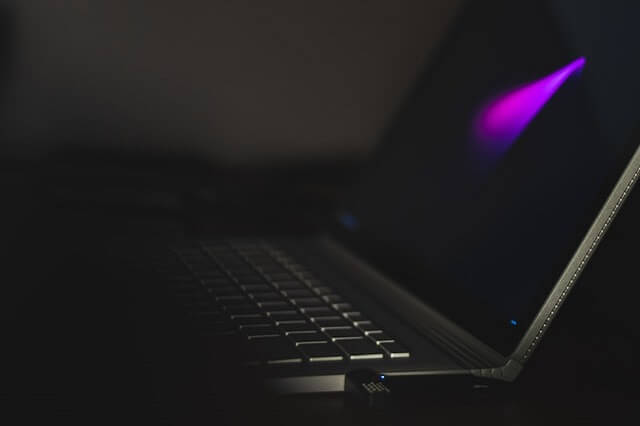 DSA Implementation - Kotlin
GitHub repo containing implementation of some very common data structures and algorithms in Kotlin.
Code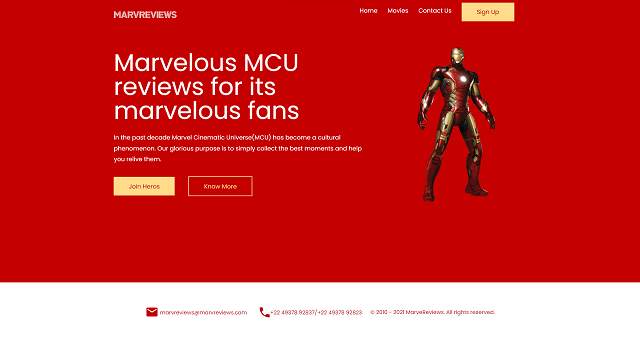 MarvReviews
Frontend for a website having reviews for marvel movies & tv shows reviews.
Code
Contact Me
Get in touch
Hashnode Blog
@Jayesh-Karli
Email
jayeshkarli@gmail.com
YouTube Channel
Jayesh Karli - Coding and Development